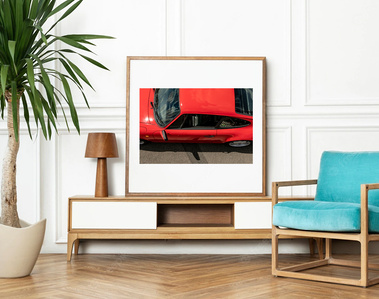 Demande spéciale d'impression
Toutes les images du site Bertrand Brémont Photography * peuvent faire l'objet d'un tirage unique et signé par l'artiste ainsi que d'un encadrement parmi une sélection de différent type de cadre, de type de baguette et de format. Merci d'envoyer votre demande par email.
Special print request
All the images on the Bertrand Brémont Photography * site can be the subject of a single print signed by the artist as well as a frame from a selection of different types of frame, type of rod and format. Please send your request by email.
© Bertrand Brémont - 2023